What I'm doing /now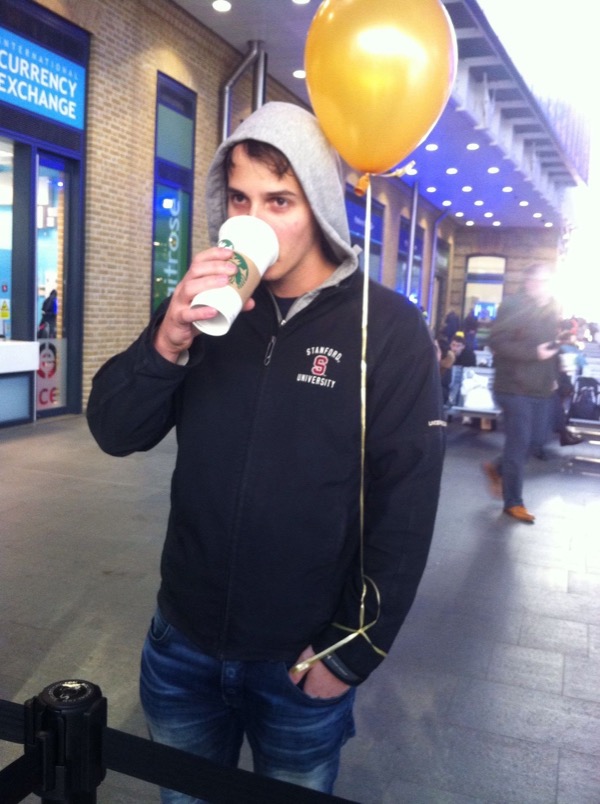 Hi, I'm Patrick Wied. I'm in London, UK, and on Jan 25th I will start working for a great company there. Other than that I currently spend most of my time on these things:
maintaining, and growing the heatmap.js ecosystem
working out ( calisthenics & running ♥ )
answering questions about my projects via e-mail
shipping pet projects that help at least 1 person
meeting people for beverages; the first one is on me!
learning about data analysis and machine learning
learning Spanish (looking for language tandems!)
I'm trying to work on a maximum of 3 projects to stay focused that's why I'm not available for additional work requests. However, I'd be happy to meet up for a nice chat anytime, feel free to contact me!

Those are my priorities and things that I want to do right now.
If anything changes, this page will be updated. Last update: January 2016.